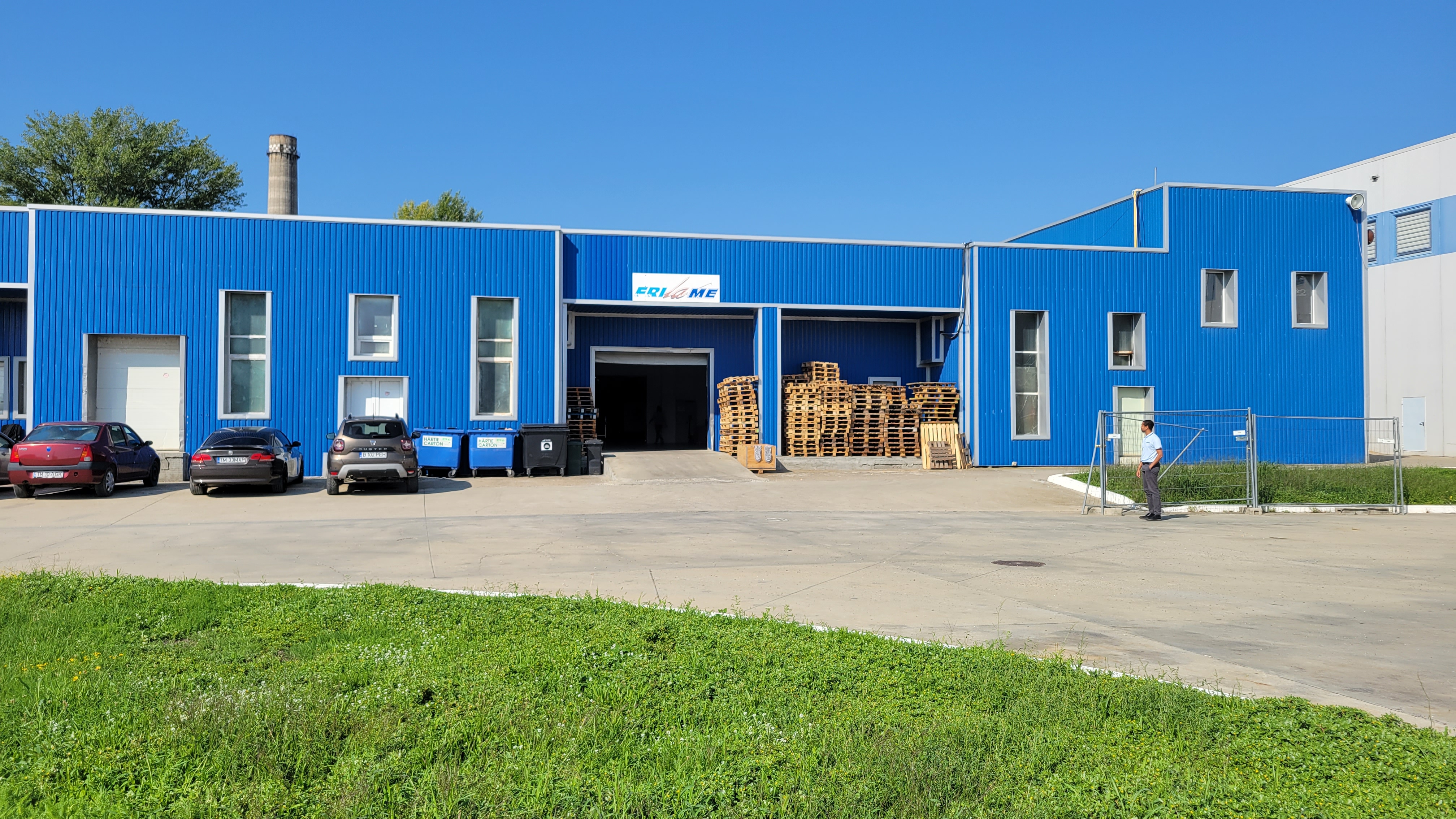 Thème
Agenda & événements
Frilame's move
Frilame has been established in Timisoara, Romania since 2006.
Despite the increase in activity, the number of employees and injection presses, the site remained too large and unsuited to the plastic injection activity.
This is why, last May, we made the choice to change the place of operation.
We are now in premises our size and much more suited to the plastics sector.
Find the location of Frilame's new premises.