Paramedical
Medical fields need quality products to ensure an effective work, that meets the hygiene and safety requirements and the rules of your sector.
In order to meet your expectations, we make every effort to provide you with the parts tailored to this sector.
Cane handle
We realize for one of our customers these elegant and resistant cane handles designed for the comfort of their user during their travels
Image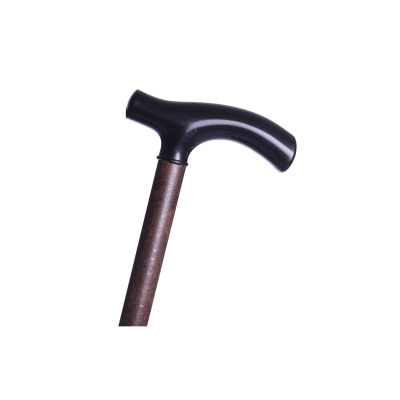 Suction cup
We manufacture these cane tips for the medical sector which allow you to replace an old worn tip in order to extend the life of the canes.
Image