Building
We produce plastic parts for many customers in the field of construction and furniture, to mainly satisfy a need for parts with aspects that have a finishing role and that allow your project to always be more qualitative.
Spirit level
We manufacture this small spirit level to be added to assembly kits in the building.
Image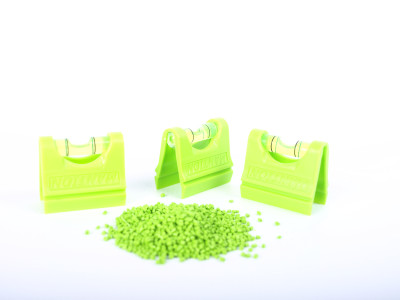 Caches
These caches (or embellishments) are used to camouflage the assembly areas of the carpentry parts.
Image